Brooke Owens and Patti Grace Smith Fellowships
Brooke Owens And Patti Grace Smith Fellowships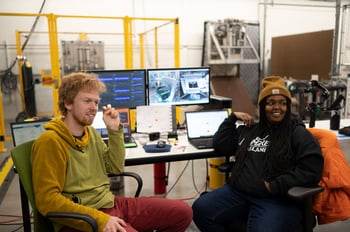 As Black History Month comes to a close, Benchmark Space Systems Test Engineer Myk Dunn reflects on her time working as a peer mentor in the Patti Grace Smith Fellowship. Since 2020, the nonprofit program has helped Black undergraduate students find paid internships, scholarships, and seasoned mentors in the aerospace industry.

"It's crazy how many doors it opens," Dunn said. "It gave me a community that I didn't realize I was lacking."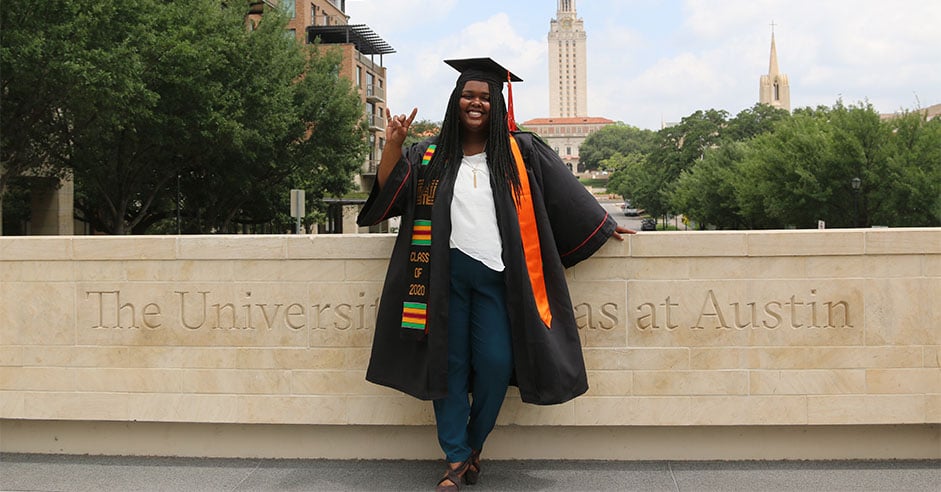 A graduate of The University of Texas at Austin, Dunn was also member of the Brooke Owens Fellowship while pursuing her degree, which ultimately connected her with Benchmark. Founded in 2017, the nonprofit connects undergraduate women to the aerospace industry – and spawned the Patti Grace Smith Fellowship.

"What I'm trying to get companies to see is that there are little Black girls and Black women out there that want to pursue STEM, but they might not know these avenues even exist," Myk continued.
For an industry that is predominantly male and white – with Benchmark Space Systems being no exception yet striving to get better – awareness and support of programs like these will strengthen and enrich the future of aerospace.
Learn more about the organizations here: