ViaSatellite - Benchmark Increases Production With New HQ, Debuts Satellite Autopilot Feature

Benchmark Increases Production With New HQ, Debuts Satellite Autopilot Feature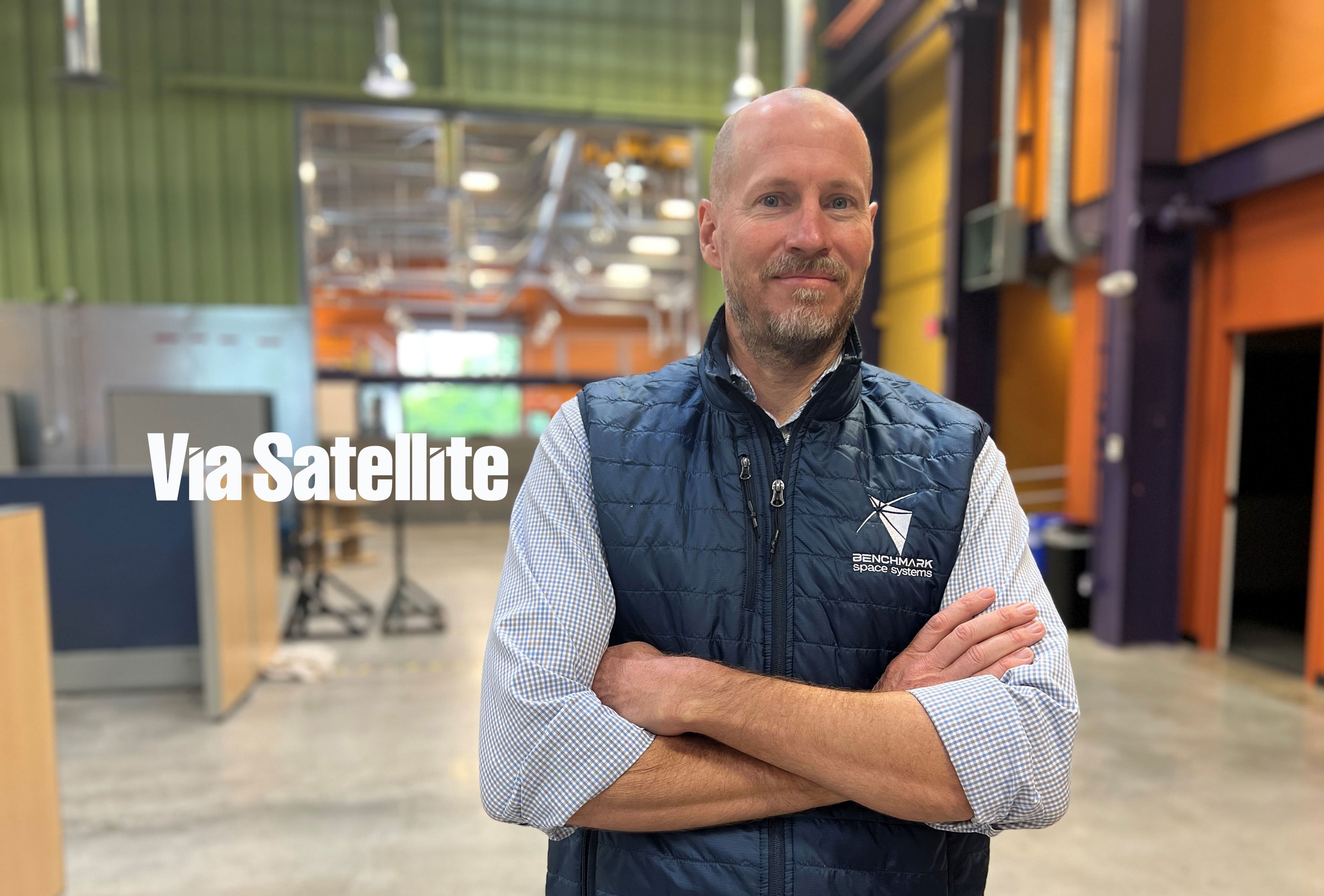 Rachel Jewett of ViaSatellite sat down with our team at the Small Satellite Conference in Logan, UT to get the scoop on our new headquarters and our latest product launch - SmartAIM™.
"Benchmark Space Systems is expanding its headquarters to ramp up production on propulsion systems, the company announced Tuesday, along with a new autopilot on-board processing feature for customer satellites."
Read the full ViaSatellite article here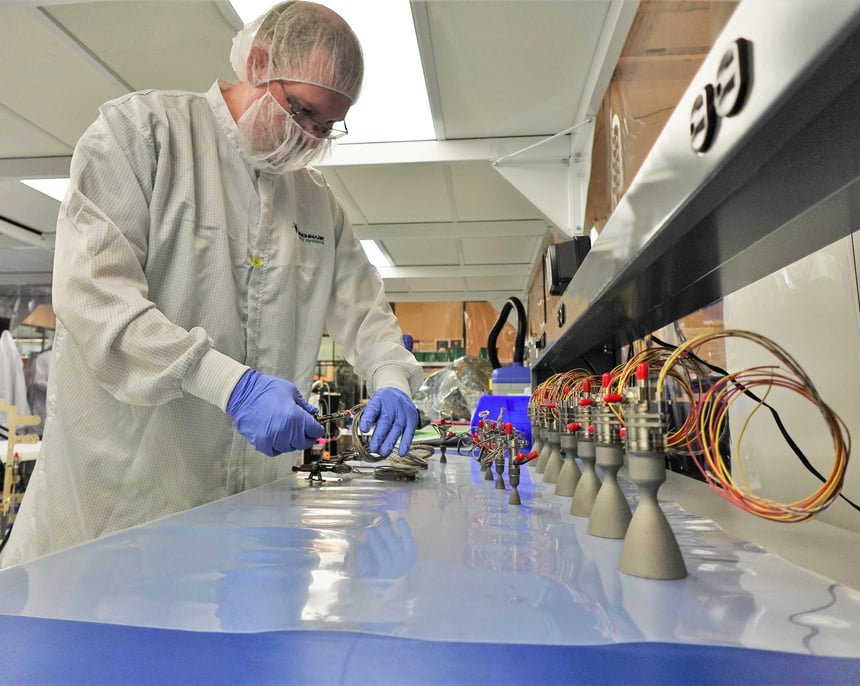 Benchmark Space Systems is opening a new 40,000 square foot production facility in
Burlington, Vermont.