Xantus Metal Plasma Thruster Delivered Ahead of Schedule

Xantus Delivered Ahead of Schedule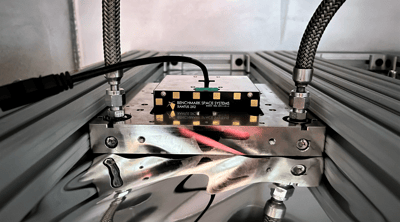 A flight-ready Xantus unit destined for Orion Space Solutions' EWS (Electro Optical Weather System) mission was recently delivered – six days early. After going through acceptance vibe and running in the test chamber for 35 hours of conditioning, the unit will now be integrated into the spacecraft and go through a series of tests, aiming for launch in 2024.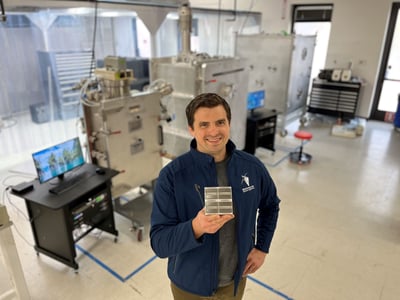 The metal plasma thruster technology developed by Alameda Applied Sciences Corporation was acquired by Benchmark just nine months ago. Over two dozen units are currently under contract, with successful test chamber firings completed using a variety of metal propellants. Some are set to play a key role in precision pointing operations and upcoming, unnamed in-space servicing, assembly, and manufacturing (ISAM) satellite docking demonstration missions.

In line with Benchmark's approach in understanding and optimizing our products for safe and accessible propellants, Xantus will undergo independent testing at NASA GRC through August to verify performance with various metals.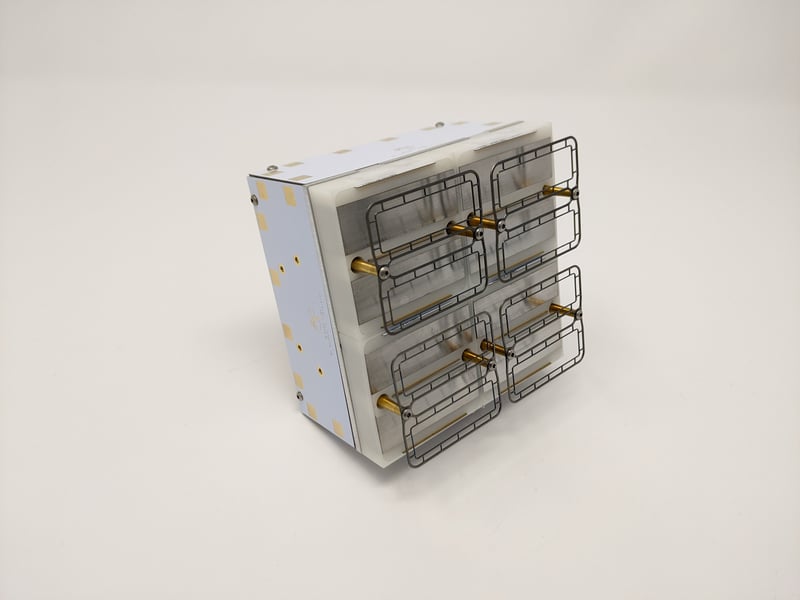 Visit our product page for additional information, including technical specifications.

Additional Information:

Download the Xantus Data Sheet

Read our Q&A with Vice President, Electric Propulsion, Kent Frankovich Developing and Testing Propellant Flexibility for Xantus Metal Plasma Thruster System

Read our Press Release: Benchmark Space Systems Fires Up Metal Plasma And Bi-Prop Thruster Production, Realigns Senior Executive Team To Deliver On Intensifying Hybrid Propulsion System Demand

Listen to The Orbital Mechanics Podcast Interview with Chris Carella and Dr. Mahadevan Krishnan

Read our Press Release: The Space Economy Gets Major Tech Advancement With Hybrid Mobility Packages